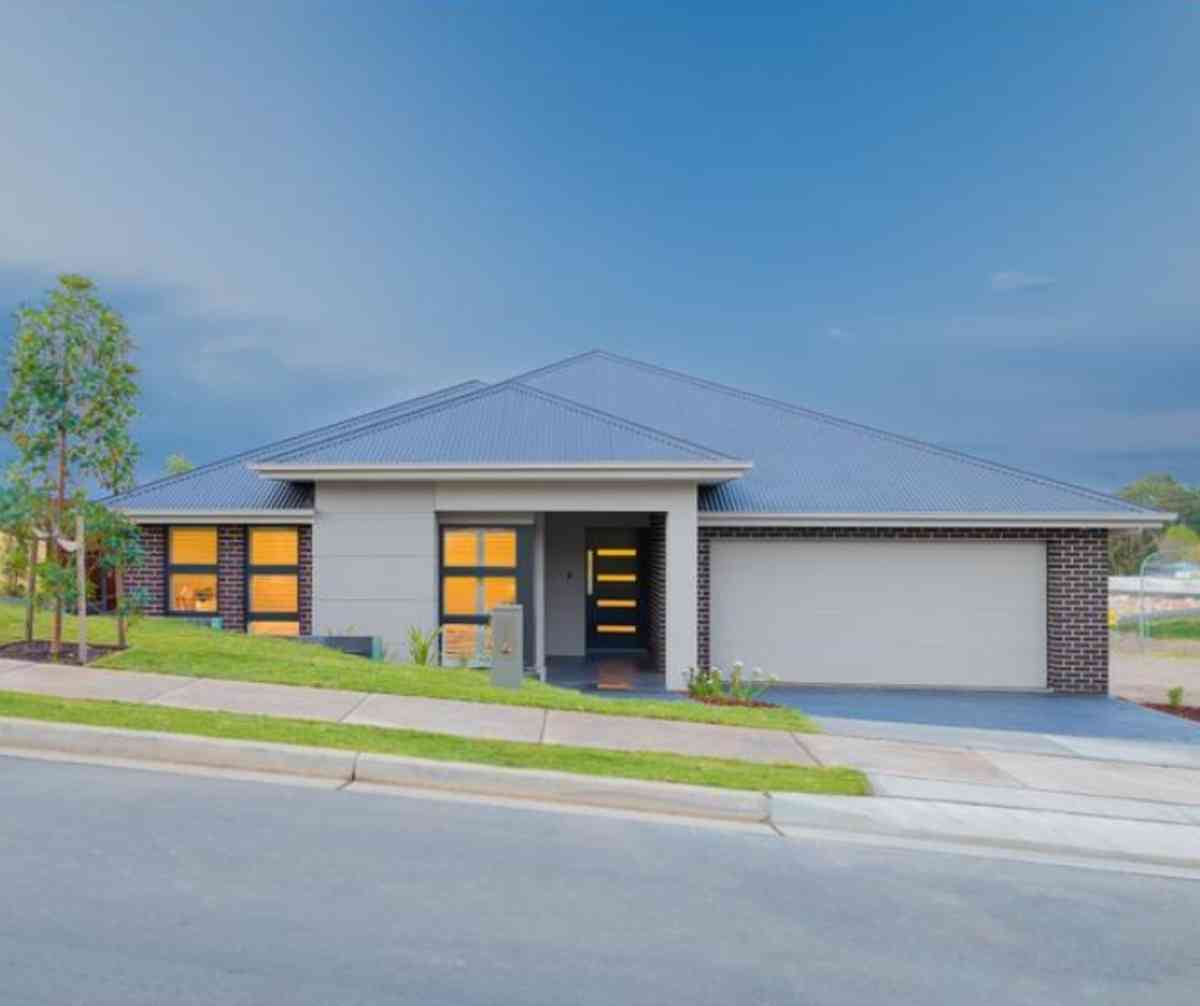 NSW home auction raises $375k for charity
Real Estate
- Sunday, 15 October 2017
Situated in Redbank Estate, one of North Richmond NSW's most sought-after locations, a 4-bedroom family home has gone under the hammer this weekend with proceeds from the auction going directly to Variety - the Children's Charity.
The 'G.J. Variety Freedom House' is a charity project committed to changing young lives.
The local community gathered for a family fun day, hosted by Sky News anchor Jaynie Seal and broadcast throughout the day on Sky News Real Estate, which included the auction, variety cars, barbeques and give-aways.
Designed specifically to raise funds for Variety, the Freedom House project was a long-term commitment by everyone involved.
For David and Belinda Hogan, directors of G.J. Gardner Homes Sydney West, the motivation behind this project came from a desire to support the local community, especially the families in it facing overwhelming hardship.
Partnering with Variety and Redbank Estate, David and Belinda also involved local trades-people and suppliers, bringing the community together to contribute to an important cause.
Dozens of local and national businesses have come together during the project, donating their time and resources for the sake of helping children and families in their local community.
This is the third instalment of Variety's Freedom House project which has now raised over $775k for Variety - a charity dedicated to supporting children and families facing challenges through illness, disadvantage and living with disability.
Funding and programs are aimed at giving children the chance to gain mobility and freedom, to get out and about in the community, to communicate, achieve independence and increase self-esteem, and where possible, assistance to help them integrate into mainstream school and activities.
Variety - the Children's Charity NSW CEO David Sexton thanked the community for the 'fantastic community collaboration'.
'Every Aussie kid has the right to a fair go and money raised by this fantastic community collaboration is an exciting way in which Variety can ensure all Aussie kids in need are given the opportunity to overcome obstacles and enable them to reach their full potential,' he said.
'The funds raised will be used by Variety to provide grants, services, programs, scholarships and kids events to help thousands of kids who are sick, disadvantaged or living with disability.'
Source: http://www.skynews.com.au/business/property/2017/10/14/nsw-home-auction-raises--375k-for-charity.html