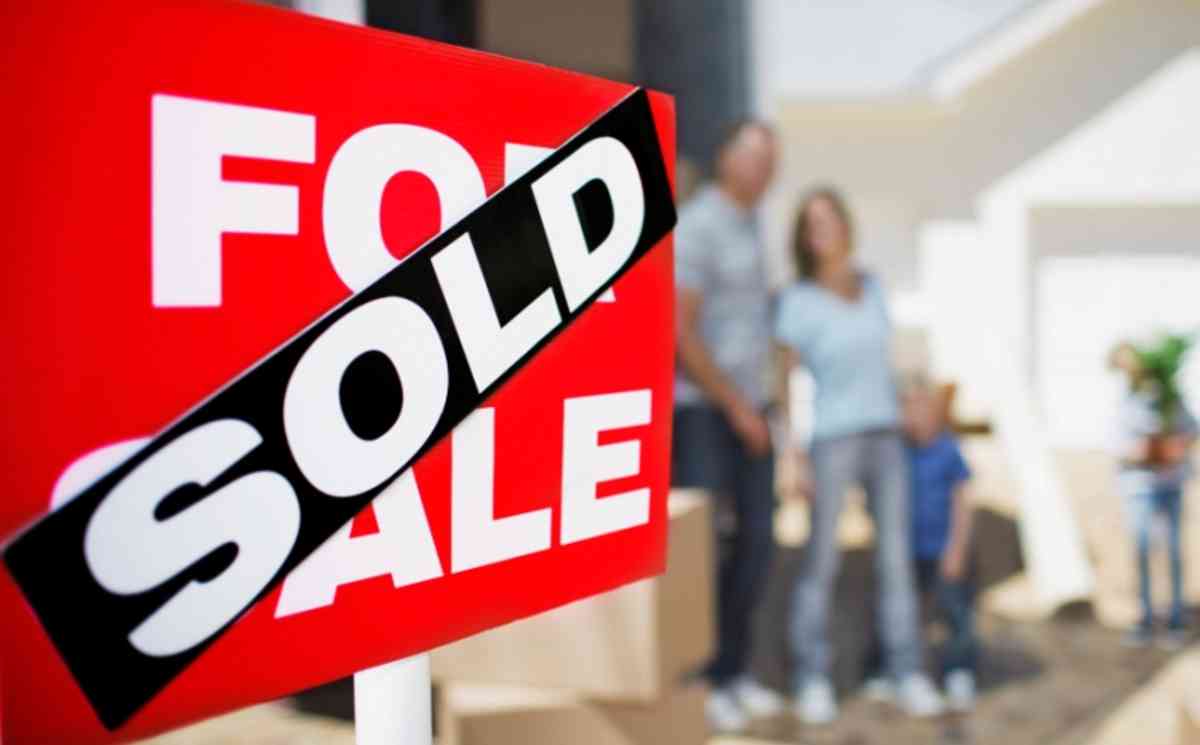 Melb, Sydney house prices 'continue to lift'
Real Estate
- Sunday, 15 October 2017
Home prices across Australia's capital cities have continued to lift, rising 10.2 per cent in the year to June, thanks to strong growth in Sydney and Melbourne.
Melbourne tied with Sydney - historically the capital with greatest growth in values - with home prices in both cities lifting 13.8 per cent in the year to June, 2017.
Hobart had the third highest growth, with prices there rising 12.4 per cent, followed by Canberra with 7.9 per cent, Adelaide with five per cent and Brisbane lifting three per cent.
Prices in Perth and Darwin fell, by 3.1 and 4.9 per cent, respectively.
In the June quarter, Australian capital city house prices rose 1.9 per cent, after a 2.2 per cent rise in three months to the end of March and a 4.1 per cent lift in the December quarter.
AAP
Source: http://www.skynews.com.au/business/property/2017/09/20/melb--sydney-house-prices--continue-to-lift-.html