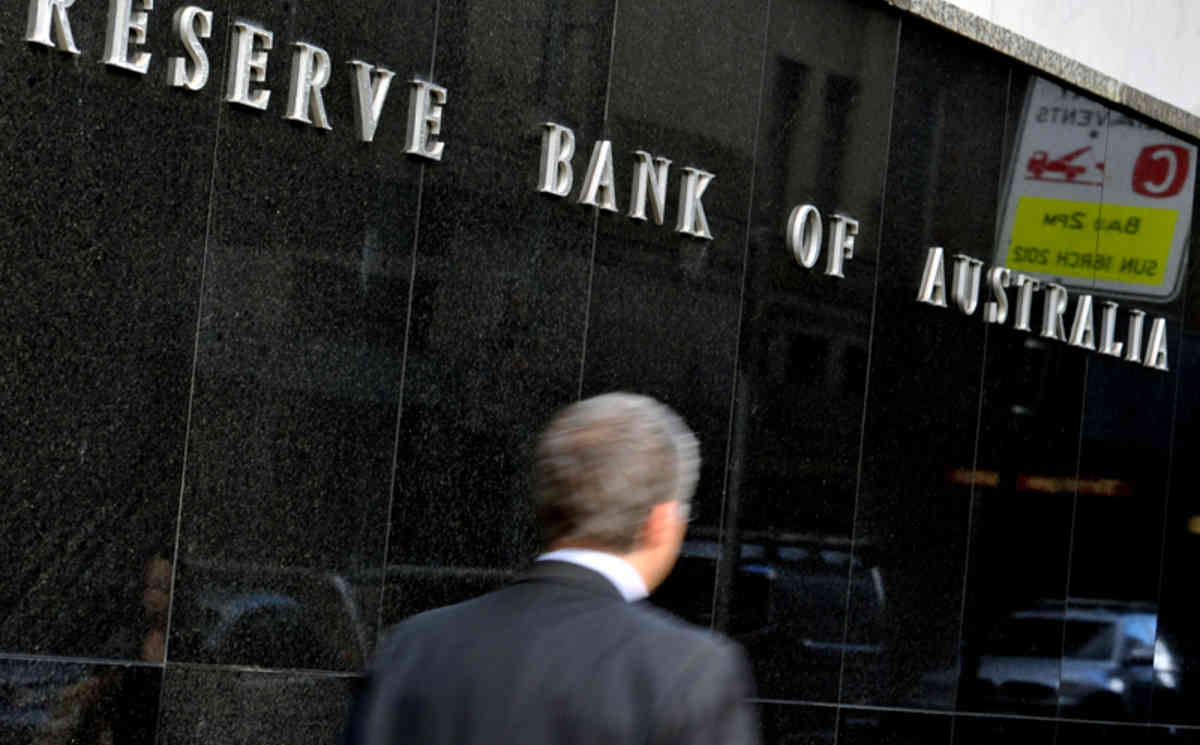 Household debt remains RBA's main concern
Real Estate
- Sunday, 15 October 2017
Worries about the state of Australia's housing market, persistent high levels of debt and the high Aussie dollar convinced the Reserve Bank to keep its official interest rate on hold in September, despite improvements in the jobs market.
Continuing price rises in Melbourne's established housing market - versus easing in Sydney - and further overall growth in mortgage borrowing above household income levels were among the factors that convinced the central bank to hold the cash rate at 1.5 per cent, minutes of the September meeting show.
The minutes, released on Tuesday, also indicate the bank remained concerned about the impact any rate hike might have on the Aussie dollar, which has risen strongly against the US greenback in recent months and slowed economic growth and inflation.
Stephen Koukoulas from Market Economics told Sky News that the futures market is pricing in two rate hikes before early 2019.
'The futures market is looking at the economy and some of the more hawkish rhetoric from the Reserve Bank, they're looking at the stronger picture from the global economy, including the US where there is interest rate hikes coming in the next six to twelve months,' he said.
'In our economy we're still negotiating a bit of a soft patch; inflation's low, we know wages growth is very very low. The futures market anyway is pricing in two rate hikes in time for the next election'
The Australian dollar has fallen since the release of the RBA minutes, from 79.87 US cents just prior to their publication to 79.70 US cents at 1320 AEST.
The central bank board also discussed improvements in the jobs market, particularly a strong rise in full-time employment in the past year.
But the RBA's repeated mention of the risks associated with high household debt and low inflation indicate interest rates will likely remain on hold well into 2018, RBC Capital Markets economist Su-Lin Ong said.
'It hints at a central bank that is likely to sit on its hands until it sees much stronger signs of higher wages and inflation while monitoring broad house price developments,' she said.
AAP
Source: http://www.skynews.com.au/business/property/2017/09/20/household-debt-remains-rba-s-main-concern.html